When you are moving or just need extra space, a self-storage unit is a perfect solution. This industry, once a mere convenience has become vital to many Americans. In fact, last year we spent around $32.7 billion for storage. Experts forecast that this figure will only increase in the coming years.
Depending on size, states the costowl.com, these units can cost anywhere from $35-$175 per month. At these reasonable costs, are there other possibilities that a self-storage unit could help you? Consider these eleven unique ideas:
1. Storage for College Students
Self-storage units make the lives of college students much easier. Since most universities vacate their dorms during the summer, resident students need a safe place to store their dorm furniture, books, and other school supplies while they are away. Cheap storage units rented for temporary summer storage are a more practical alternative to hauling everything home for a few months.
2. Downsizing
Empty-nesters often use storage units to store furniture and other belongings while they are downsizing. Storage makes it easy to declutter your home and gives you a place to put things while you sort through and decide what to keep or toss out.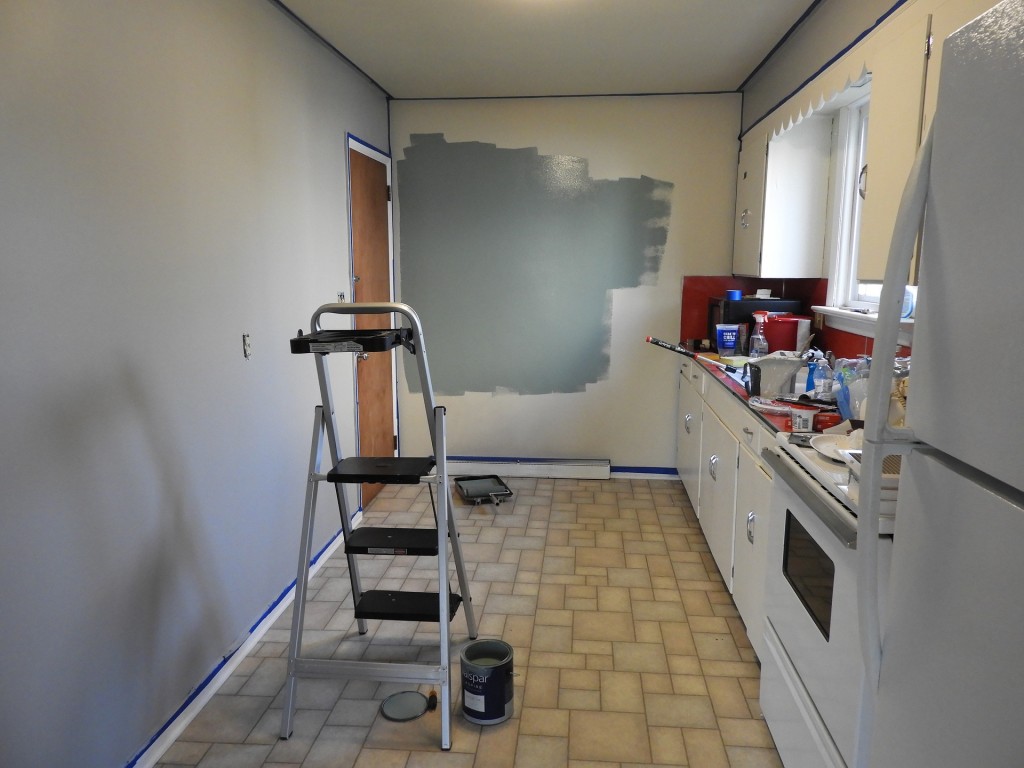 3. Handy Workshop
If you have a hobby that uses a lot of larger tools (such as woodworking), you may not have enough space in your garage or outbuilding to store it and have room to work. If you consider using a self-storage unit, you would have room for tools and for all the projects you are doing. A bigger space might be ideal to work on restoring your classic hot rod.
4. During a Remodel
The millions of homeowners who are spring cleaning and remodeling this year also find self-storage a great benefit. Move furniture and other clutter into the storage unit to give your contractors and workers the elbow room they need to get your home remodel finished.
5. For Seasonal Storage
Are bulky winter coats, sports gear, or Christmas decorations cluttering your closets? Consider renting a storage unit to stow things during the off-season. Seasonal storage makes your home more livable while keeping these items accessible for the few months that you do need them.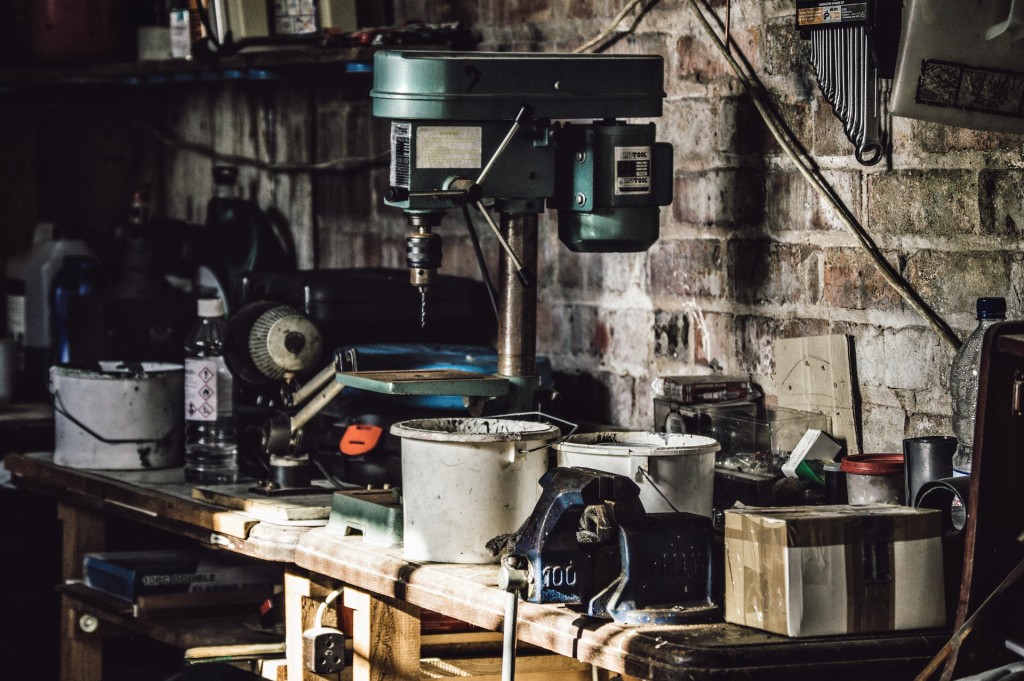 6. As a Music Studio
Remember when you drove your parents crazy with your dreams to start a rock band? You and your friends took up valuable space in the garage and infuriated the neighbors with all the hand-banging noise.
Fast-forward to the band your teenager wants. If there are enough members in the group, everyone can pitch in once a month to rent a self-storage unit for band practice. There are no neighbors to pester, and they can crank their guitars up to their heart's content. You might consider a unit with climate control, to protect instruments and sensitive equipment. They may talk you into joining!
7. Home Business
If you cannot dedicate a spare room for a home business, you can set up everything in a self-storage unit. You can use Wi-Fi for your computer and use your cell phone for calls. While this probably is not a solution for a 9-5 day, it would make great space for working on special projects or storing supplies and inventory.
8. Home Gym
Statisticsbrain.com states that the average cost of a gym membership is $35. Depending on the amenities, most lean toward the higher end of the price spectrum. No wonder so many fitness enthusiasts create a gym in their home. What if you have proper exercise equipment and no room in your house for a gym?
You can have the perfect set-up in a self-storage unit. All of your equipment stays safe, and you have access to it 24/7. You save money by not buying an expensive gym membership, and you are not taking up space in your home.
9. Writing Studio
The late Virginia Woolf composed a famous essay on the premise of a woman needing "a room of one's own" to write. Whether you are a professional writer or do it as a hobby, you know how difficult it is to write with hectic family life around you.
If you do not have a spare room for some writing privacy, consider the idea of a small self-storage unit. You would have room for a desk and all the necessary tools for writing. Who knows—you may write a best-selling novel while in your rented space!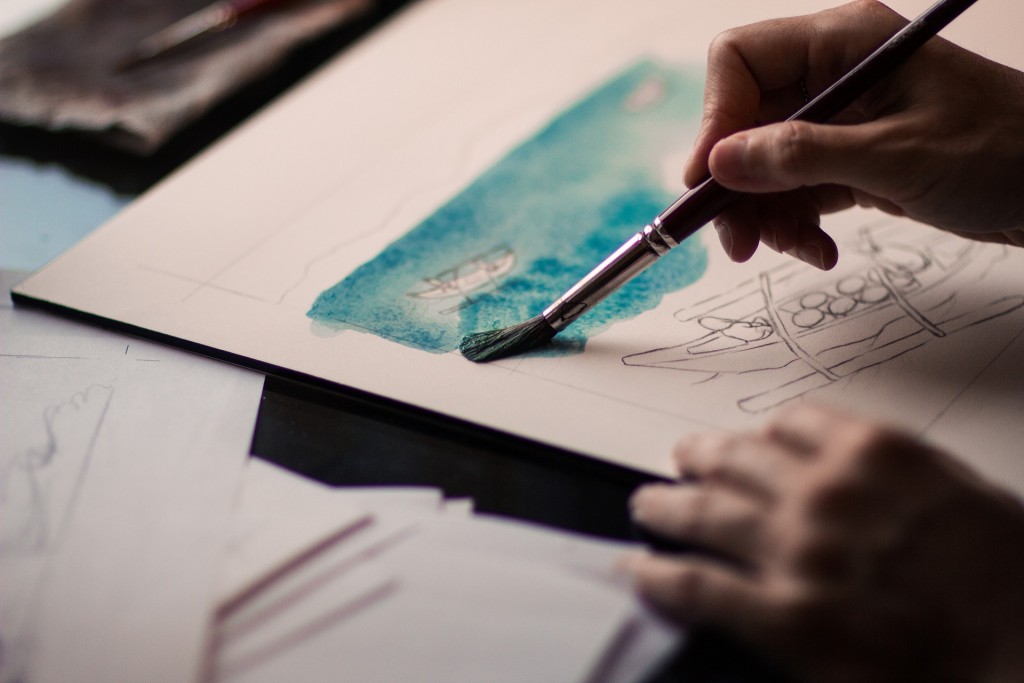 10. Art Storage & Studio
Like writing, a budding artist needs space and quiet to think and work. Not only can you store your art supplies in a self-storage unit, but you can also spend time painting your masterpieces. There is plenty of space for art storage of finished paintings, too.
11. Dance Studio
Are you tired of trying to schedule a spot in your local dance studio? The high fees and crowded rooms just do not lend themselves to creative dance. Imagine setting up mirrors and a small sound system in a storage unit. You will have your private retreat for stretching and practicing all your dance numbers. Yoga and meditation would also be perfect in such a space.
Remember that self-storage units are not meant for permanent living. Most storage companies have rules that prohibit it and state laws that make it illegal. However, it is still reasonable to use a storage unit for some of the purposes that were mentioned. Be sure to talk to the business manager about the rules for your unit. Self-storage units can do a lot more than just store old furniture and clutter!