Washington, D.C. is a fascinating city. Locals and visitors alike enjoy its diverse culture, centralized location, and mild weather. Plus, there's tons of stuff to do, which proves this town isn't all politics. You can enjoy a vibrant lifestyle with numerous options for entertainment, outdoor recreation, restaurants, and shopping. As the area's population continues to grow, the influx of more than 1000 new residents a month certainly keeps DC moving companies on their toes.
If you're planning to make a move to the Nation's Capital, here's a round-up of the best places to move in DC:
Capitol Hill
This neighborhood is a good option if you're planning to work on Capitol Hill. The area comes alive with a breathtaking display of cherry blossoms during spring. You can take in nature's artwork at the annual National Cherry Blossom Festival or during an afternoon stroll. Charming row houses line the streets and give the area a historic feel. One glimpse will reveal just why this neighborhood is special.
Dog owners and runners will love access to four parks. Enjoy dining on Barracks Row and shopping at Eastern Market. And with access to public transportation, you'll have opportunity to explore other parts of the city.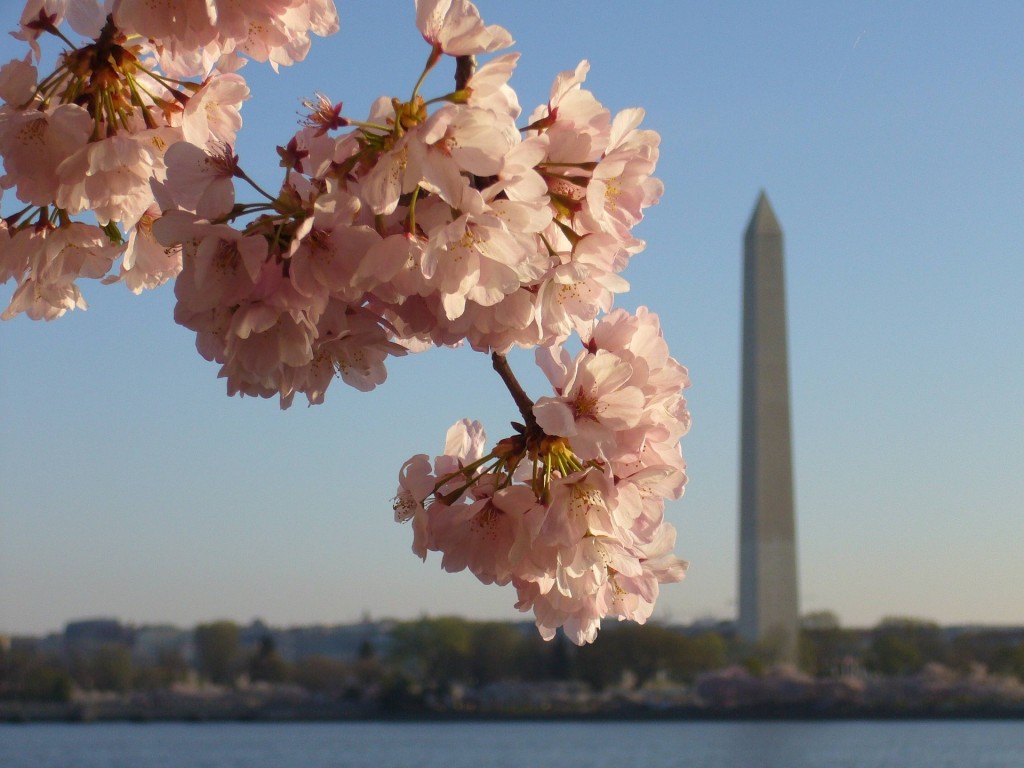 Adams Morgan
No place is more unique than Adams Morgan. A cultural mecca with a hip, trendy vibe, the center of action is located on 18th street. There you'll find specialty shops, art galleries, dining, and clubs. When you're not enjoying live jazz or eating Ethiopian cuisine, check out the farmer's market on Saturdays.
Living accommodations include houses and large apartment buildings that are near most places. Besides walking, car-sharing (think Uber) and renting a bike will help you get around. The Circulator bus makes getting to the nearest metro stop a breeze.
Columbia Heights
Columbia Heights is an urban treasure with an impressive assortment of 19th century architecture. The area is home to embassies, family-owned restaurants, big-chain retailers, and cultural institutions. Its vibrant sense of community is captured through the annual Columbia Heights Day festival.
An interesting blend of international professionals and creatives call Columbia Heights home. Most find accommodations ranging from high-rise condo buildings to historic row houses.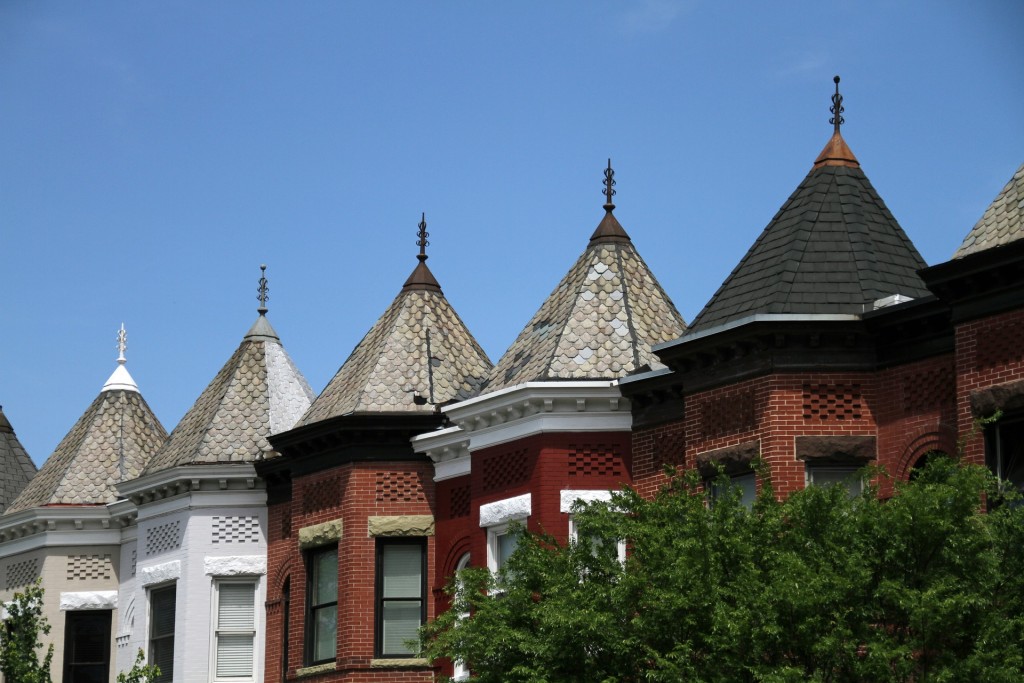 Tenleytown
The neighborhood is known for its high elevation. Home to American University, Tenleytown is smaller than most communities. Yet, the small town feel doesn't keep away young professionals who crave vibrant amenities. Families appreciate the long-term stability of the area and top-rated schools. Housing options include two-story homes and newer apartments.
Cleveland Park
Locals regard Cleveland Park as a safe and easily accessible neighborhood. Its highlights include the Art Deco Uptown Theater and the National Zoo. One of the nation's first strip malls was built in the area. Today, you'll find most shopping and dining options on Connecticut Avenue.
An eclectic mix of housing including Victorian-inspired abodes can be found in Cleveland Park. The area also features a dog park funded by member donations.